About our company
Metalworking with 20 years of experience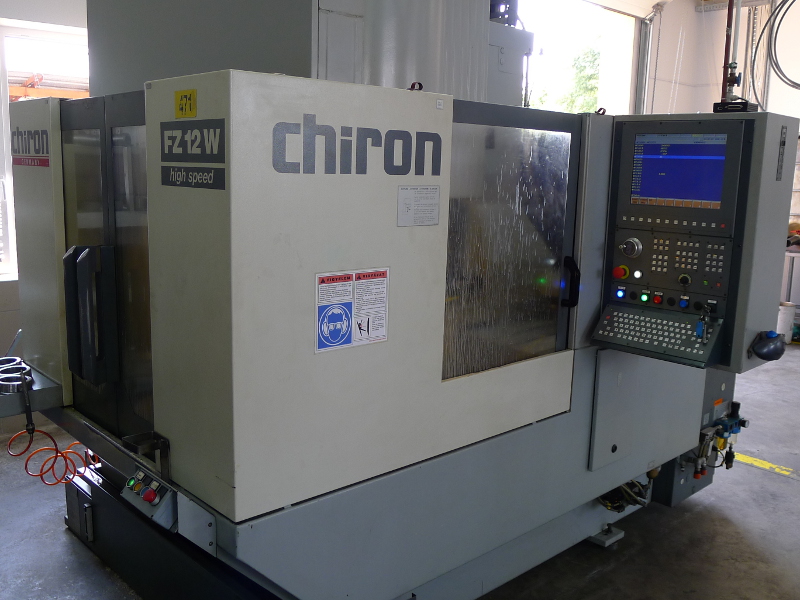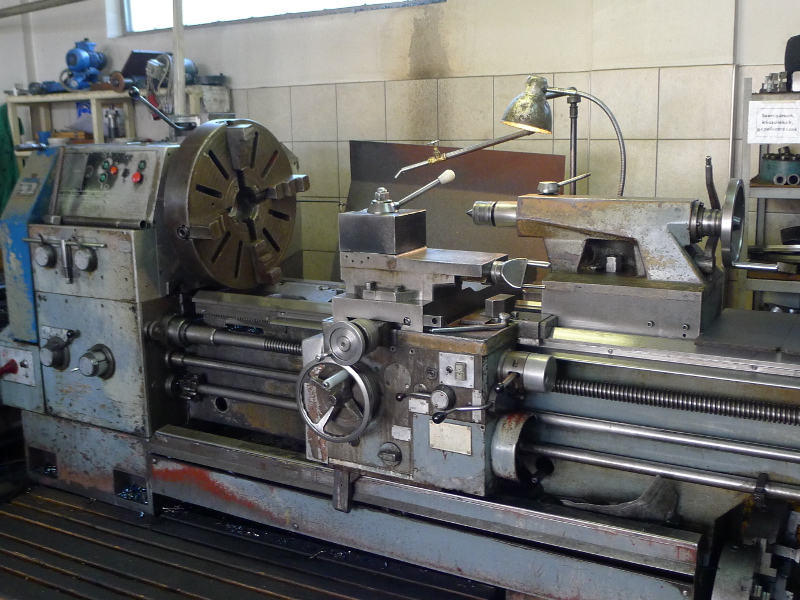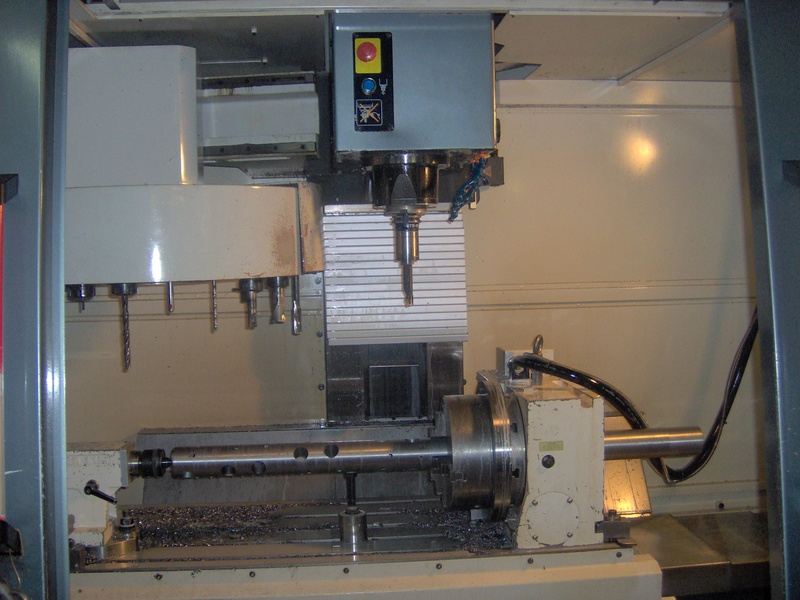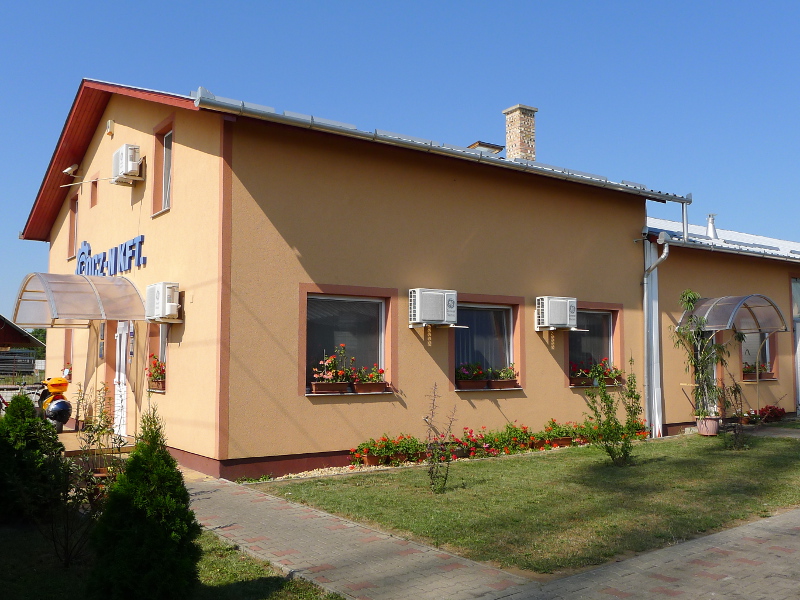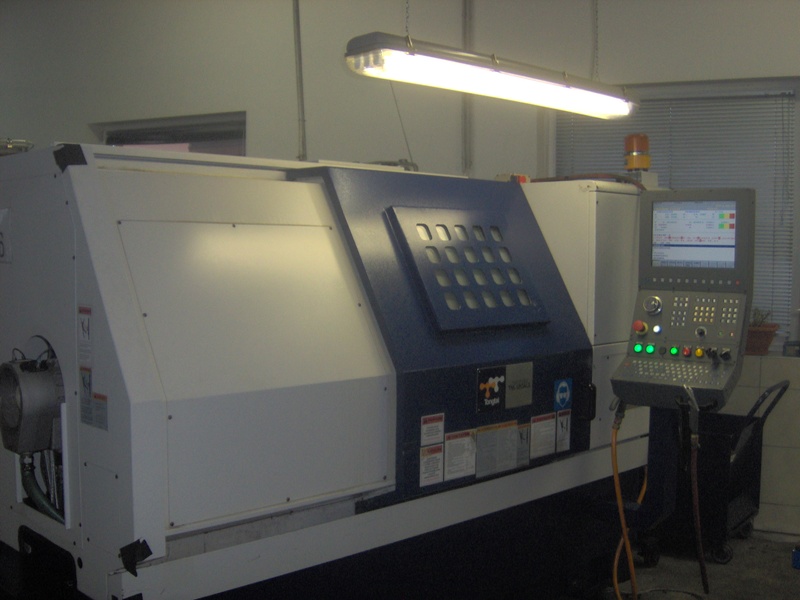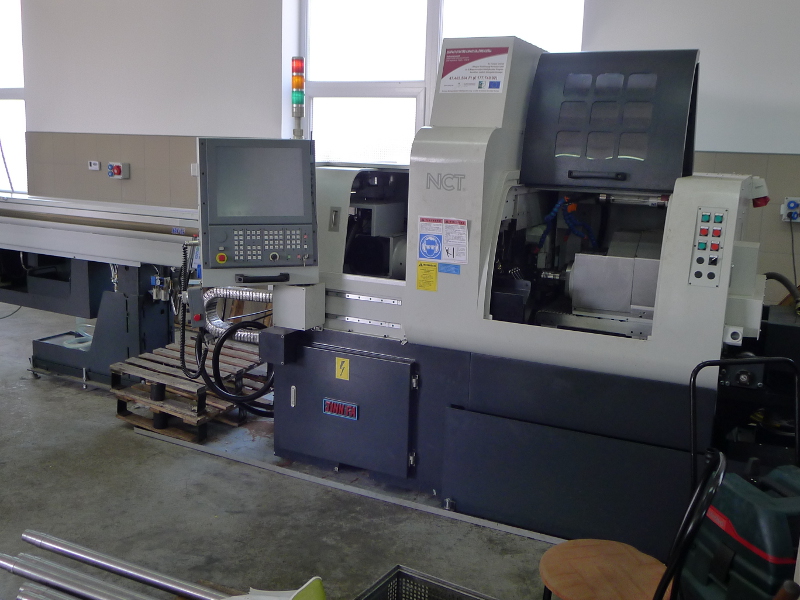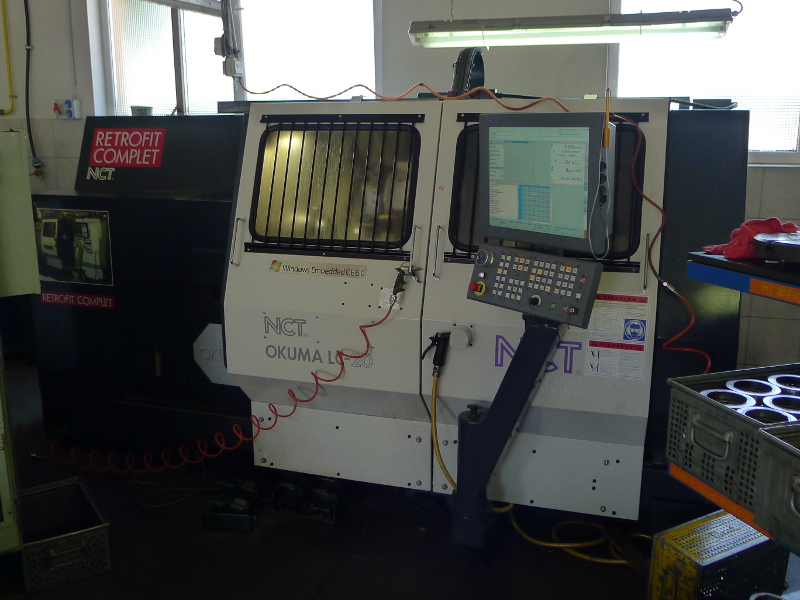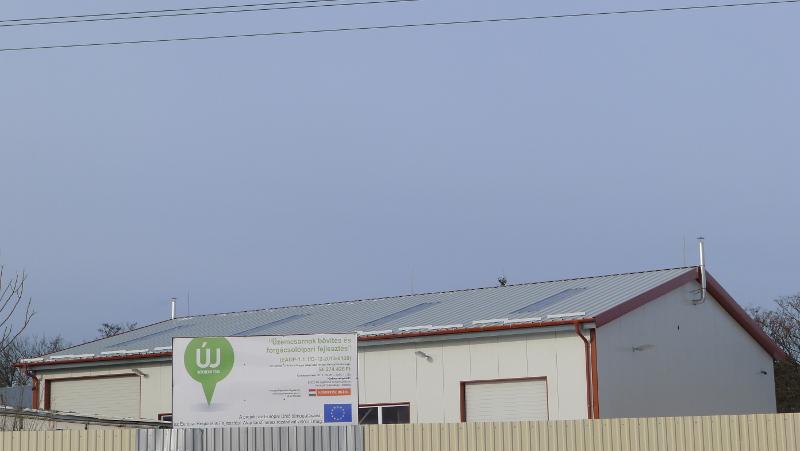 Bocz-N Ltd.
About us
Bocz-N Kft. is a small company dealing with CNC metalworking. We are manufacturing small, medium and large series from a few pieces to hundreds of thousands. We also can manufacture custom products.
Our main machining professions are CNC turning and milling, surface grinding, Wire, and Die Sinking EDM and we have locksmith activities as well. We also undertake delivery upon request. Our team consist of well-trained and skilled workers, technicians and engineers.
Family company since 2001
Number of employes: 20-49 people
21 pcs of CNC Lathe maschines
and machining center, furthermore 1 pc CNC Double Column Machining Center

1 pc Wire EDM maschine and 1 pcs. Die Sinking EDM maschine

1700 sqr meter production area and 300 sqr meter storage area

air-conditioned measuring room with digital measuring devices, contour meter and tool microscope
ISO 9001:2015, ISO 14001:2015 systems
The history of the company can be traced back to 1995. At that time the production started on a traditional lathe, serving retail customers. Later in year 2001, the manufacturing already continued in as corporate on CNC-based lathes and on CNC machining center with an increased number of employees.
The next milestone was in 2007 when the business expanded with a new location.
The result of the continuous development is the 2000 sqr production and service area today. Most of our products are exported through domestic companies. First-class service of our customers and providing the highest possible quality are the most important task for us.
We would like to serve our customers in an environmentally friendly way by maintaining our original profile and continuously improving the technology in the future.
We are at your service with CNC milling and other metalworking